By A Fish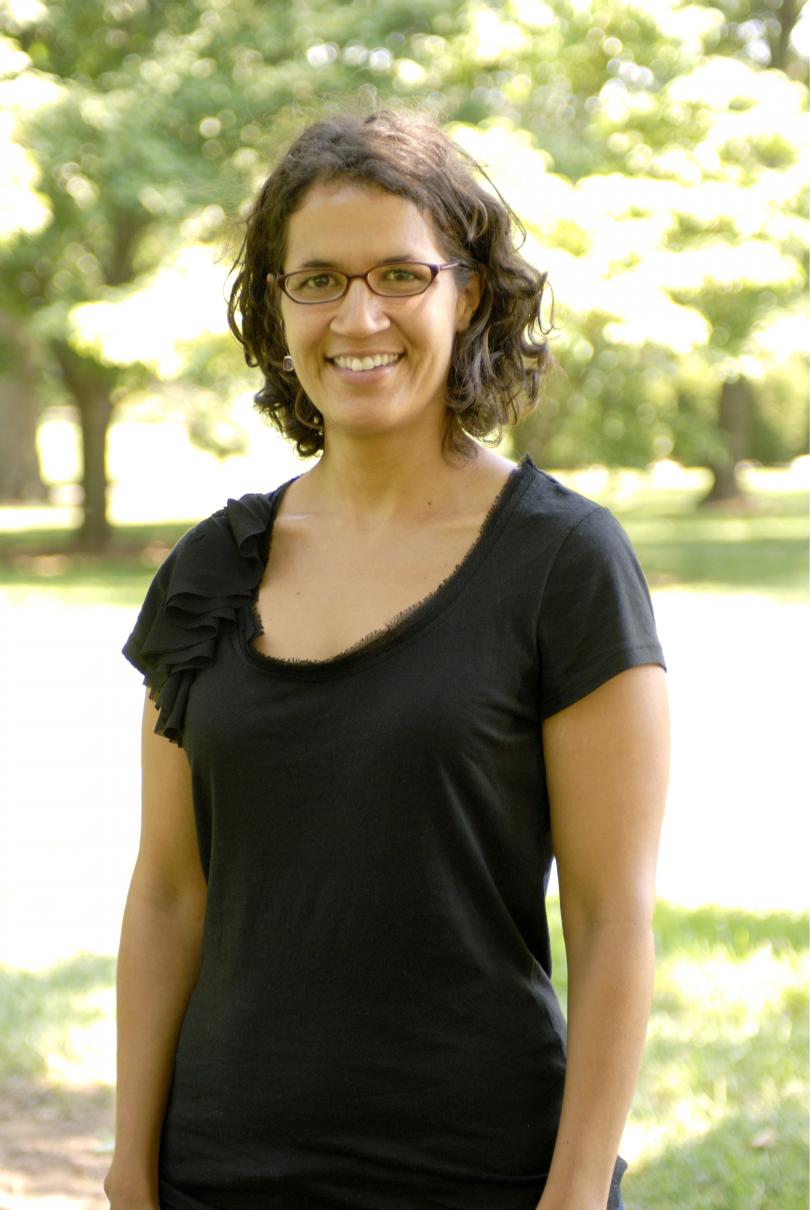 LEXINGTON; Ky. — Internet is available nearly everywhere in the United States, but people in other countries often go to great lengths to obtain this modern necessity. Solar panels are often needed to help people power their phones and connect to the Internet.  
Kristin Monroe, an associate professor in anthropology and director of graduate studies, has been traveling to Lebanon regularly since the early 2000s in the pursuit of her research, but due to global events, namely the COVID-19 pandemic, she had not been able to go to Lebanon for a couple of years. She returned last summer and published an article on sapiens.org about the recent solar panel boom that rich and poor alike have embraced so they can have WiFi, lights, working refrigerators and so on. The article, titled "In Lebanon, Solar Power Is Booming, Why?," is in the January 2023 issue of sapiens.org. 
Q: What is your piece about? 
A: The piece is written about my experience and my observations of the intensification of the solar panel phenomenon written from my perspective as a field worker, a person who knows the place. I've been concerned in my research with public and urban space. My book that I published ("The Insecure City: Space, Power, and Mobility in Beirut") about Lebanon looks at urban mobility practices and moving around urban space, so that's always been one of the main optics through which I have understood and learned about the place. The practice of cultural ecology — of participating and observing in the world around us — has allowed me to learn and understand the area. Then mobility practices became a focus of my research or publication about Beirut, specifically in Lebanon. 
Q: During this research project, what is the most surprising discovery or experience you had? 
A: Even though this piece is a story from a researcher, it doesn't take the form of an academic article. When we go to do research, we often have our research plan or proposal and we've already spent time thinking about and reading relevant literature that relates to these issues in your field of study, but this came to me when I was there. 
The most surprising thing to me was going back to a city that I knew so well after a four-year absence. The urban landscape had been transformed by the proliferation of solar panels - they were on shacks as well as commercial establishments -- this led me to want to learn more. That led me to want to write and learn more about seeing solar panels on shacks and commercial establishments in poor neighborhoods. In the article, there's a photograph I took of this amusement park, and solar panels were powering the Ferris wheel and the amusement rides. Seeing them everywhere, but in different kinds of places. You wouldn't be surprised to see them in the most sleek, high end, LEED-certified buildings where rich people live, but then you see them in this neighborhood, which could be described as a slum. Everyone has a desperate need to get power. I'd seen those solar panels in the villages, and out in the mountains too. It wasn't an urban thing; it was also happening in rural areas as well. 
Q: Are there any experiences that you omitted from the article that you wish you had left in or that you want to share? 
 A: I saw advertising for solar panels and some of the ways in which people who are selling them are marketing them. The billboards on the highways, for example, didn't make it into the article. I also learned that people sometimes only have really small ones on their veranda that are just enough to power their Wi-Fi routers. 
We're talking about power, which also tells us something about humanity not having enough resources. Let's say you get enough power coming in so that you would be able to power your refrigerator or the lights, but instead you get a mini panel just to get enough power to your Wi-Fi router for your home. If you're living on government electricity, you only have electricity a couple of hours a day, and people are finding ways to cope with that. It's interesting to see these small panels that allow people to get online; that tells us about how that's prioritized for us in this 21st century for young and old, but especially for the young. 
Q: Do you have final notes or anything you want readers to leave with after reading this interview? 
 A: I'd like to encourage readers to stay informed and avoid feeling that they have the complete story when they see a headline because there are many stories on the everyday lives of people in places like Beirut, stories like mine. I think these stories reveal more than the headlines and allow people to understand more about political and economic crisis.