Education
B.A. Anthropology, Edinboro University of Pennsylvania; MA in Anthropology, University of Kentucky; Ph.D. Candidate, University of Kentucky
Biography
About me:
My focus is Central and Southern Appalachian historical archaeology.  My work explores early 20th-century company coal towns, and explores the entanglement of material culture (the everyday goods that populate our lives) with persistent stereotypes and narratives about the Appalachian region. 
I am a full-time Lecturer in UK's Lewis Honors College, where I'm currently teaching HON 101: The Individual and Society and HON 251: Material Culture & Appalachia. I'm also an affiliated faculty member with the UK Appalachian Center.
I administer the UK Appalachian Center's Coal Camp Documentary Project, a collaborative documentation effort focusing on company coal towns in Kentucky's 54 Appalachian counties.  https://appalachianprojects.as.uky.edu/coal-camps
I own three original series Star Trek uniforms and wear them regularly, and enjoy developing cheesecake recipes.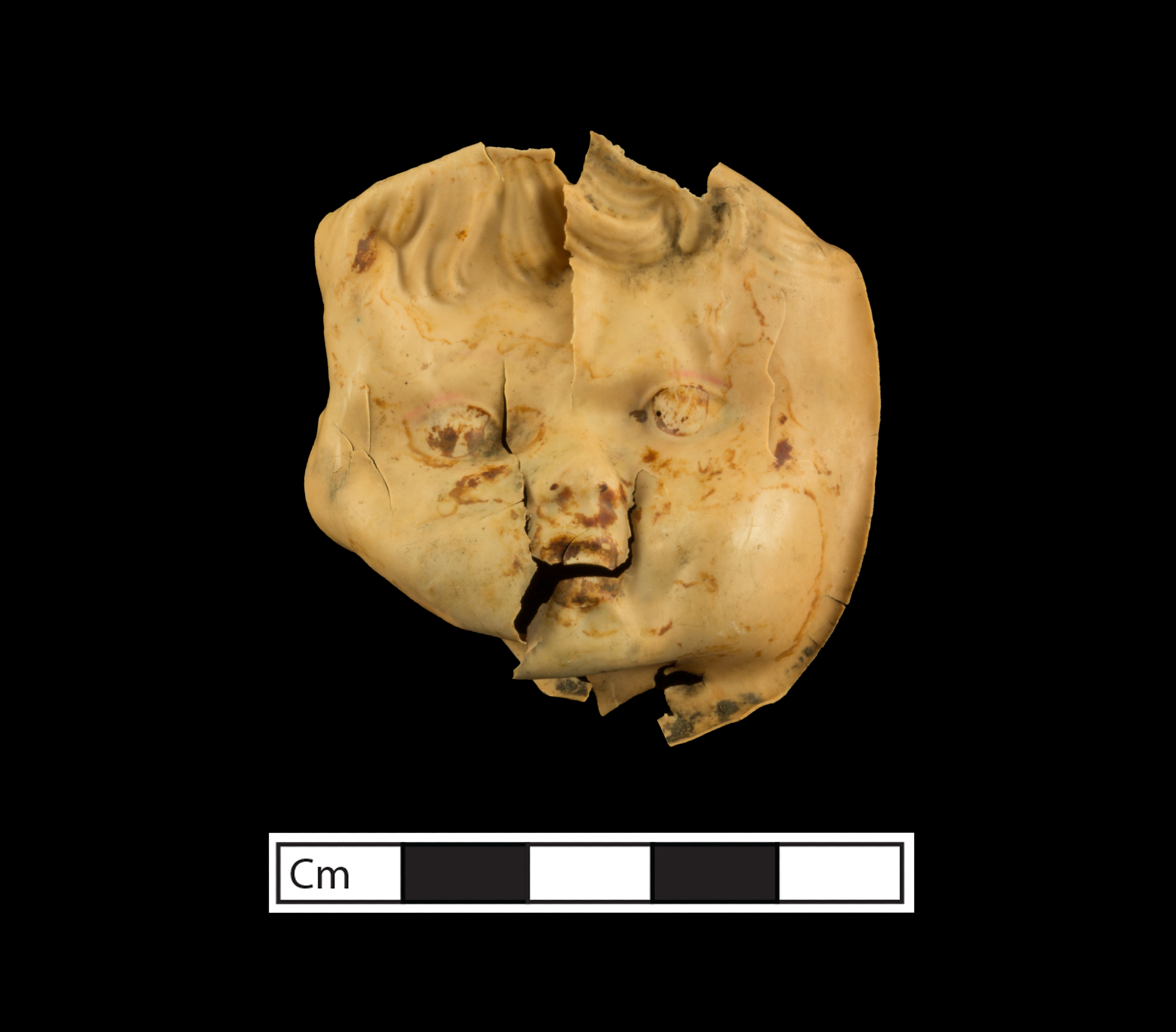 Selected Publications:
Komara, Zada  (2015)  Phase I Archaeological Survey of the Proposed Mattoxtown Cell Tower, Fayette County, Kentucky.  Appalachian Archaeology, LLC.  Report on file at the Kentucky Heritage Council, Frankfort, Kentucky.
Komara, Zada and Shane Barton  (2014)  Materializing Appalachian Kentucky Coal Towns: Public Archaeology as Applied Anthropology in the Coal Camp Documentary Project.  Practicing Anthropology  36(4): 25-30.